Responsible Gaming
We at King Johnnie Casino want all users to enjoy the games and stay completely safe. And as soon as you register on our site, we will do everything to ensure that you were only in a comfortable and safe environment and that no one encroached on your safety throughout the game. All Australian players should remember that online casinos are a place where you can have fun and win good money, but you should always be aware of the risks of gambling. If you're having trouble controlling yourself, we're here to help at any time.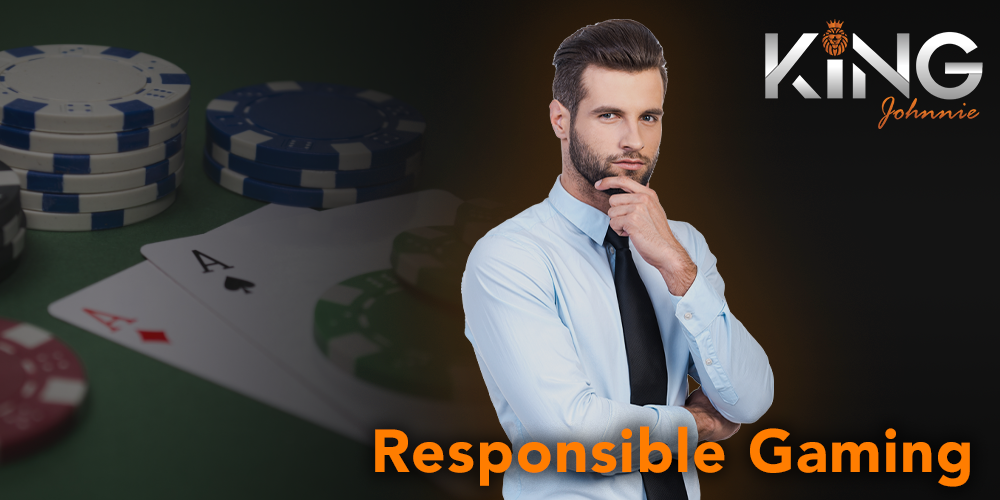 Control your gambling limits
One way to protect yourself from over-enthusiasm is to set deposit limits. To set them, you need to write to support. Our operators will answer you as soon as possible and discuss all your points of interest. Your request will be processed within 24 hours. You can also remove all restrictions by contacting customer support.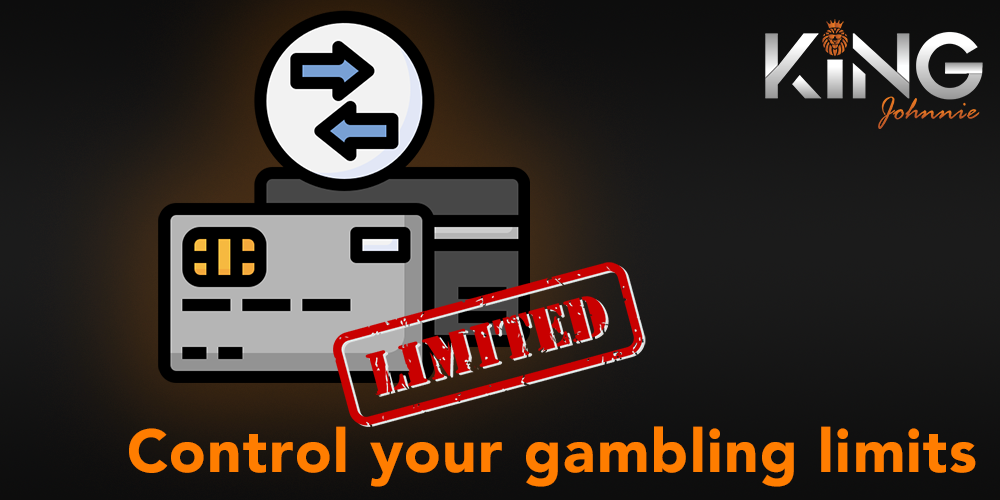 Tell us your problem
Do you need assistance? Do you want to communicate? We are an independent third party you can turn to if you need more help.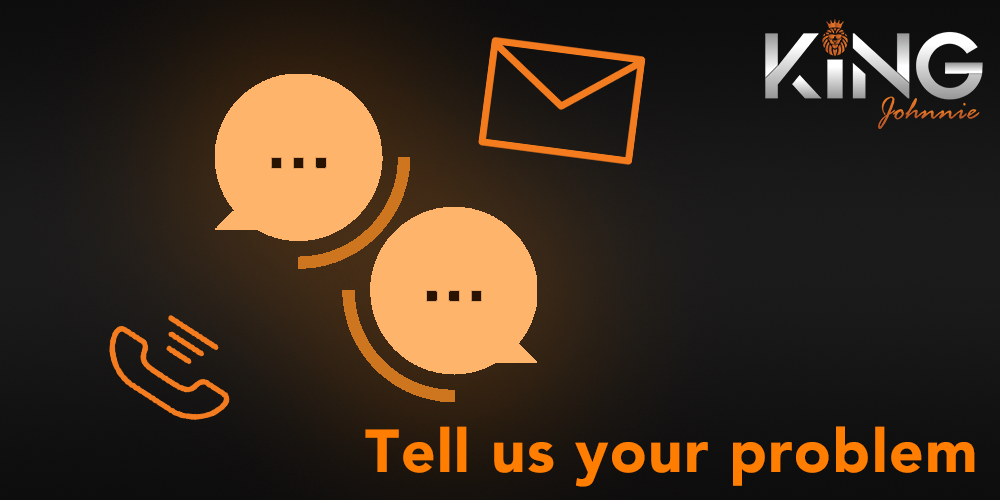 Only adult players are allowed to play
No one younger the age of 18 is allowed to play the game at King Johnnie Casino. We have a KYC policy that helps us make sure everyone is of legal age when you register. There is a lot of fun in gambling, but it is not suitable for children. If you are not yet 18 years old, wait a couple of years and come back to us for more emotions and big winnings.