Privacy Policy
In this privacy policy on this page, King Johnnie Casino may be referred to as the "Casino". "Website", "Company", "Platform", "Portal", "We", "Us" or "Our".
This privacy policy explains and clarifies on our website what information is collected, why it is collected, and how it is used and stored.
If, after reading this privacy policy, you have any further questions, you can always find answers by contacting our customer support team via live chat or email: [email protected]
By using our King Johnnie Casino, you acknowledge and agree that you have read our privacy policy and you have no questions. You consent to the processing and use of data collected from various sources for purposes necessary to comply with our privacy policy and legitimate purposes. If you do not wish to provide your data, you are not obliged to do so, but you will not be able to use the services of King Johnnie Casino.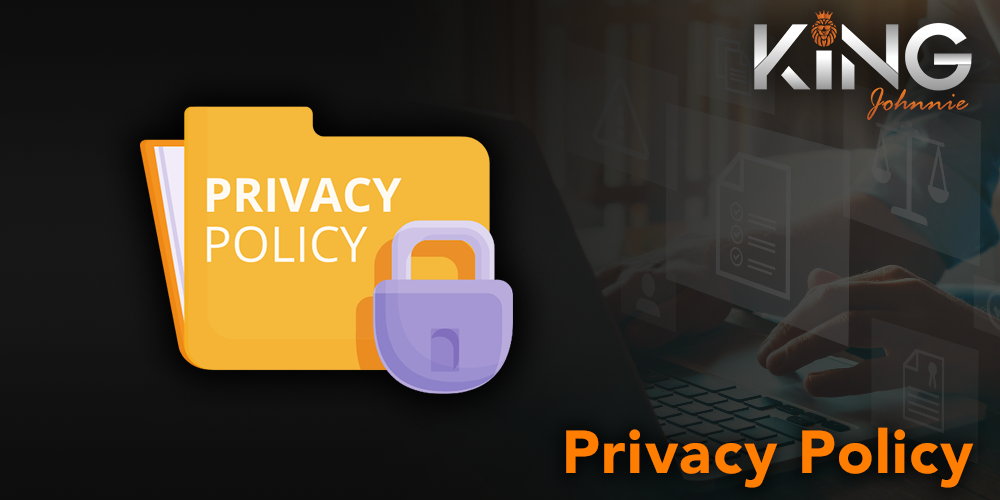 If you are not comfortable with our privacy policy, we recommend that you do not open a gaming account with us. If you continue to use our services, you will be deemed to have accepted these policies in full.
As our online casino is available in different countries, we offer our players a translation of the King Johnnie privacy policy into different languages. In the event of a dispute, the English language version will take precedence over the non-English language version.
Principle of processing personal data:
The processing of personal data must be carried out in a lawful, fair, and transparent manner;
Personal data shall only be collected for specified and legitimate purposes;
The collection of personal data shall be adequate, relevant, and limited to what is necessary for connection with the purpose for which it is collected;
Data must be provided and updated on time;
All personal data is confidential and stored securely;
Personal data will not be disclosed to third parties, except as required by law;
The data subject has the right to request access to correct or delete their information.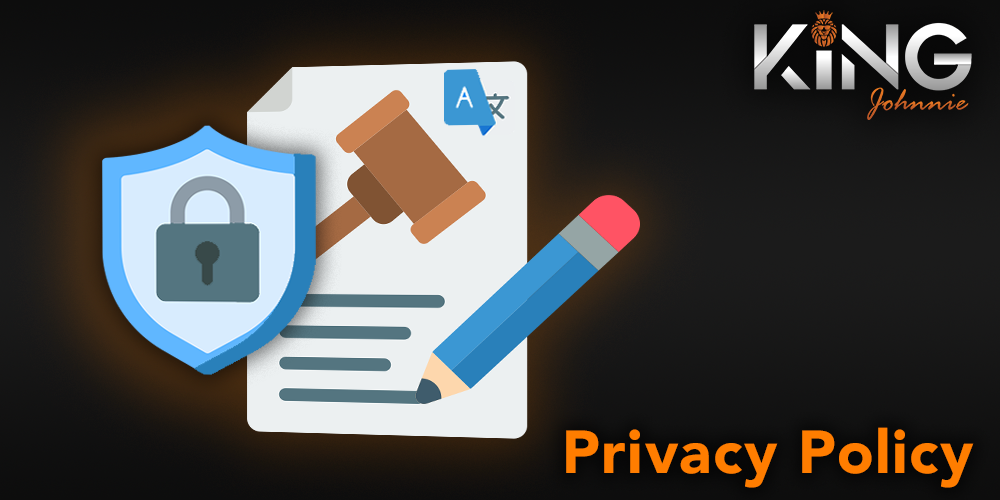 What kind of information is collected?
We generally collect two types of info about our customers – personal and non-personal.Personal info is info that identifies or can be reasonably identified with reasonable effort.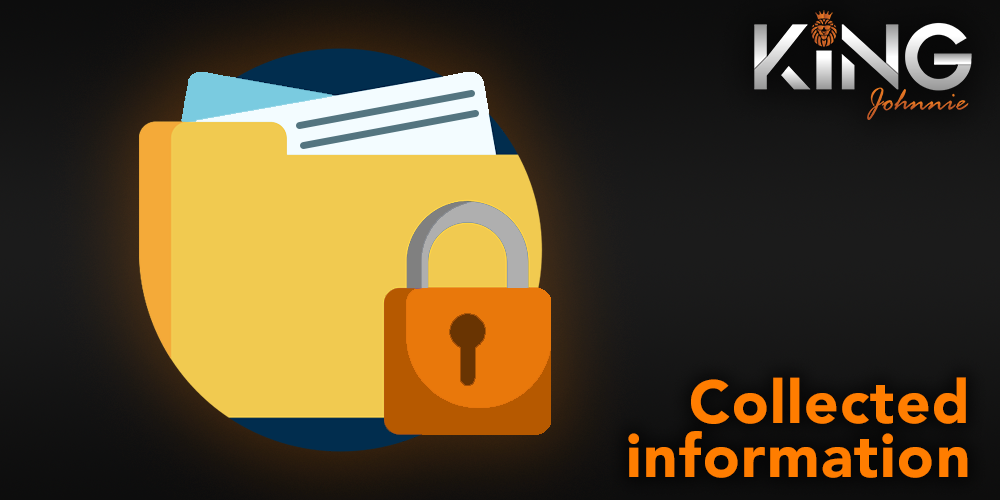 Personal info
When setting up a customer account, we collect info for example name, e-mail address, gender, date of birth, physical address, identification number, telephone number, etc.
State-issued identification card. In some cases, you will be required to provide a copy of a state-issued ID to verify your identity. Please note that this info helps us carry out some of the functions of our services.
Payment information. For gambling, purchases, and real money games, we require financial info for example card numbers or bank statement details.
Address verification. Generally, we require a utility bill not older than 3 months.
Information about your device
We collect various info about your device which is automatically sent to us to identify your device. The info we collect includes IMEI, IP address, geolocation data, etc.
Voluntary information. We also collect and store voluntary information that you provide when you contact our support team or take surveys.
Phone calls. All of your telephone calls to our support team are recorded and stored.
Information from third parties. We verify all the information you provide with third-party service providers. We check players for criminal records and positive credit history.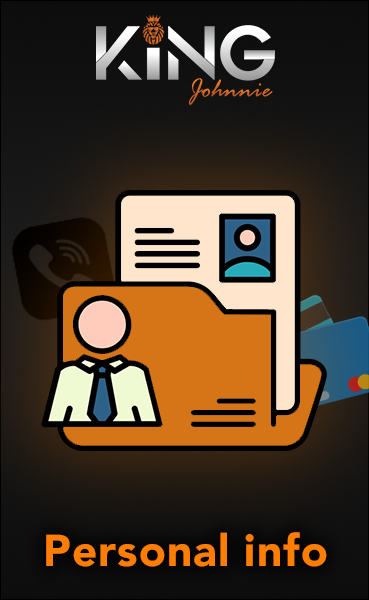 Non-personal information
Non-personal information is information that can be accessed or collected as a result of a player's use of our services.
Technical Information. To improve the functionality of the services and provide you with a better user experience, we collect technical information transmitted by your device, similarly browser type, operating system, language preference, access time, and so on.
Device and connectivity information. If you use our software on your device, we may collect information from the specific device you use for fraud detection purposes. We may collect information about the use of third-party scripts or software that increases your likelihood of winning.
Anonymous information. We may use a player's first and last name in our promotions. We may use such information in compiling lists of top players.
Player information. We collect detailed information about your account: deposits, payment method, bets, bonuses, session times, and so on.
Analytical Information. We collect information about our customers' activity so that we can offer each one of you tailored and cost-effective offers. It is worth noting that we analyze the time spent at each branch to ensure the best conditions.
Financial Transaction History. We collect complete and detailed information on all deposits and withdrawals made to and from your King Johnnie Casino account.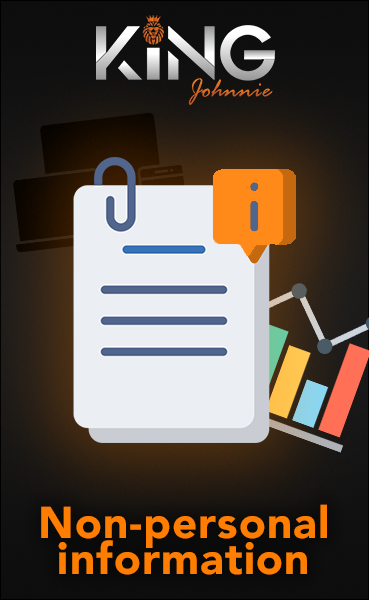 How do we use the information we collect?
We use, collect, store and share personal information described in this privacy policy. We share personal information with third parties when required by law and necessary to achieve certain purposes. Each player will be aware of third-party requests.
We will use the personal information collected and shared for the following purposes:
To set up your account;
To provide you with gaming services;
To authenticate and verify your access to certain functions;
To notify you about the latest changes;
To promote our site;
To provide you with promotional offers;
To carry out research and analysis and carry out anonymous surveys;
To service and troubleshoot our services;
To investigate breaches and maintain security;
To monitor and track financial transactions.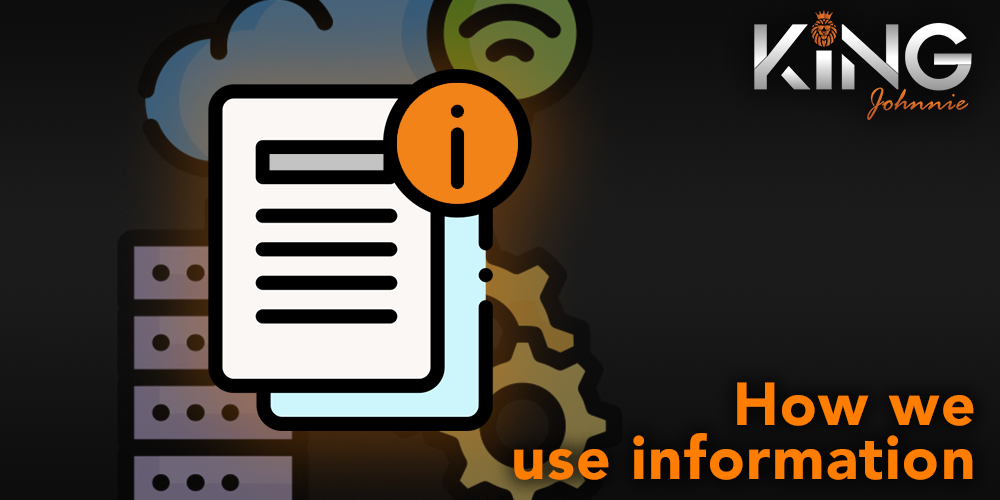 Security
We do everything we can to ensure the highest level of security and confidentiality of the data you provide. We constantly check our security system for bugs and glitches and regularly update and improve it. We use the most robust security protocols. For digital encryption, we use 128-bit SSL encryption. Once encrypted, all players' data, as well as financial info, is sent to separate servers at King Johnnie Casino. Only specially trained professionals have access to encrypted information.